General Information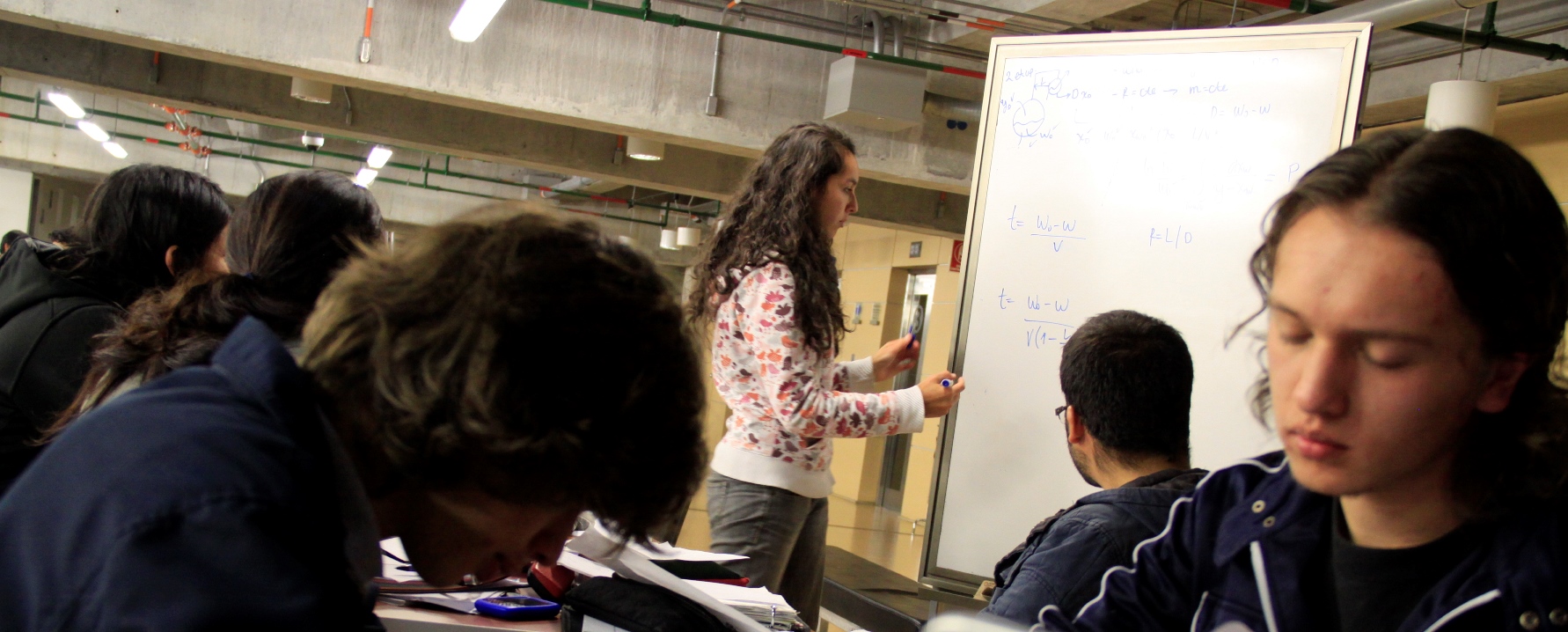 The undergraduate program in Systems and Computing Engineering of Universidad de los Andes is the oldest computing career in Colombia. Since 1967, the undergraduate program has been a national leader in education and its alumni have been well regarded nationally and internationnally,


Program educational objectives
A graduate of the undergraduate program of Uniandes will be able to:
Identifies, generates and takes advantage of the opportunities of his professional context, understands social needs, and responds to them with effective and innovative solutions based on his understanding and mastery of engineering methods and information and communications technologies;
Leads and guides society in the identification, appropriation, use and generation of the information and communications technologies most adequate for the transformation of organizations, and as such, contributes to the sustainable advancement of society;
Leads the creation and development of organizations, which are globally competitive, using information and communications technologies thus contributing to the development of the country;
Assumes positions and carries out tasks that require respect, commitment and responsibility with his professional context, acting in an autonomous, responsible and ethical manner, in settings that are both culturally and disciplinary diverse.
These are the known as a..k student outcomes:
A An ability to apply knowledge of mathematics, science, and engineering.
B An ability to design and conduct experiments, as well as to analyze and interpret data.
C An ability to design a system, component, or process to meet desired needs within realistic constraints such as economic, environmental, social, political, ethical. Health and safety, manufacturability, and sustainability.
D An ability to function on multidisciplinary teams.
E An ability to identify, formulate, and solve engineering problems.
F An understanding of professional and ethical responsibility.
G An ability to communicate effectively.
H The broad education necessary to understand the impact of engineering solutions in a global, economic, and societal context.
I A recognition of the need for, and an ability to engage in life-long learning.
J A knowledge of contemporary issues.
K An ability to use the techniques, skills, and modern engineering tools necessary for engineering practice.
Features
Some SCE1 distinguishing features are:
| | | | | | | | | | | |
| --- | --- | --- | --- | --- | --- | --- | --- | --- | --- | --- |
| Year | 2004 | 2005 | 2006 | 2007 | 2008 | 2009 | 2010 | 2011 | 2012 | 2013 |
| First-semester enrolled | 84 | 61 | 80 | 76 | 86 | 87 | 75 | 67 | 80 | 68 |
| Graduates | 63 | 68 | 82 | 68 | 93 | 72 | 86 | 64 | 59 | 62 |
| | | | | |
| --- | --- | --- | --- | --- |
| Year | 2014 | 2015 | 2016 | 2017-10 |
| First-semester enrolled | 75 | 97 | 182 | 80 |
| Graduates | 57 | 75 | 54 | 32 |
Accreditations
International Accreditation ABET
B.S. degree of Systems and Computing Engineering is accredited by the Engineering Accreditation Commission of ABET, http://www.abet.org. ABET is an organization which serves the public globally through the promotion and advancement of education in applied science, computing, engineering, and engineering technology