Message from our Department Head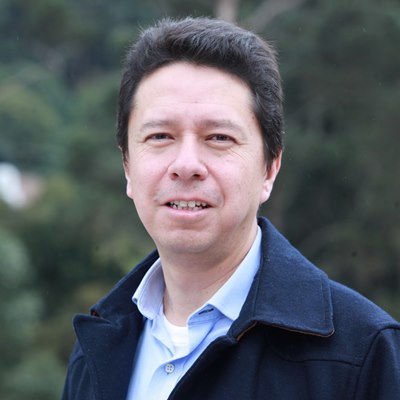 The Systems and Computing Engineering Deparment has undergone changes that provide a sense of pride for its faculty and for everyone involved in its evolution. Our undergraduate program has received both international and national accreditiation, achieving the highest accreditation level for its national accreditation. For its graduate programs, DISC offers several alternatives which answer to the current needs of the country by training professionals that can help read more...
Work with us


Positions in different areas at the Systems and Computing Engineering Department are currently open.
The Systems and Computing Engineering Department at Universidad de los Andes, Bogotá Colombia seeks qualified candidates for tenure track positions at the Assistant Professor level. An earned Ph.D. in Computer Science or related disciplines is required. Candidates should have a record of exceptional research in their early careers.