Infrastructure

The set of activities developed by DISC such as course practices, graduation projects, master's thesis, Ph.D's thesis, and overall research and consulting work are possible thanks to the technological infrastructure.

This infrastructure has a Data Center, 3 general purpose labs and 6 specialized laboratories.
Laboratories
*Spanish version
Support Staff
The technological infrastructure of DISC is managed by a coordinator, an engineer and a group of three graduate assistants specialized in the areas of networking, operating systems, cyber security, and virtualization.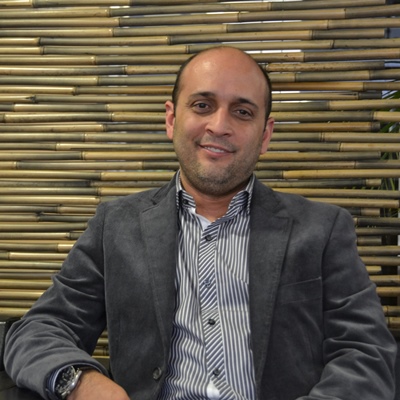 Juan Diego Jiménez
Infrastructure Coordinator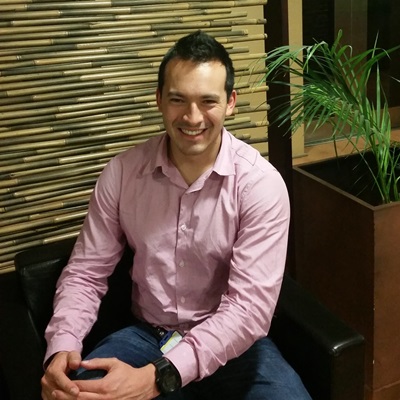 Julián Moreno
Technological Infrastructure Engineer

Juan Pablo Montero, Santiago Carvajal, Juan Sebastián Silva
Graduate Assistants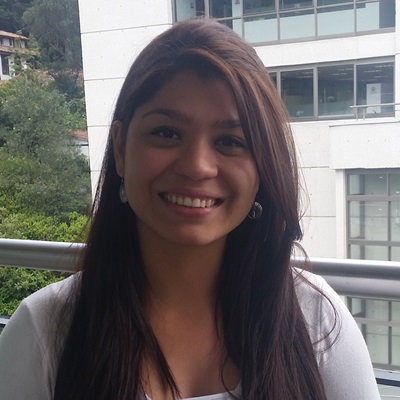 Shurys Zambrano

Laboratory Technician