COMIT Group
Colciencias Ranking: A1
Since its creation in 2002, it has sought to propose integration solutions and information sharing in heterogeneous and distributed environments. It in order to resolve the issues raised by new technologies, generate knowledge and exploit opportunities provided by cutting-edge information technology. Currently, COMIT addresses issues related to information technology security, cloud infrastructures, analysis of any structured or unstructured data, scalable infrastructure, knowledge management and mobile infrastructure, among others.
COMIT has had a complementary diversity of cutting-edge information technology in which it achieves solutions to complex problems. This is reflected in some required and elective courses into undergraduate and master's programs.
*Spanish version
Faculty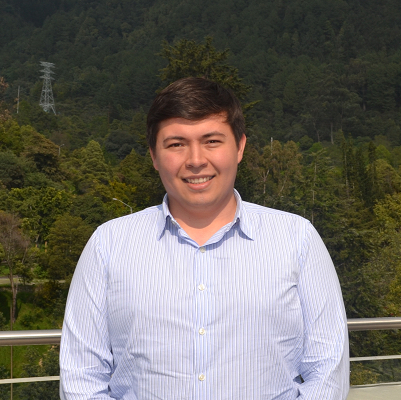 Christian Camilo Aparicio Baquen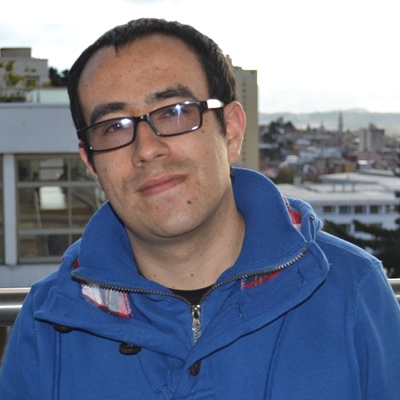 Christian F. Ariza Porras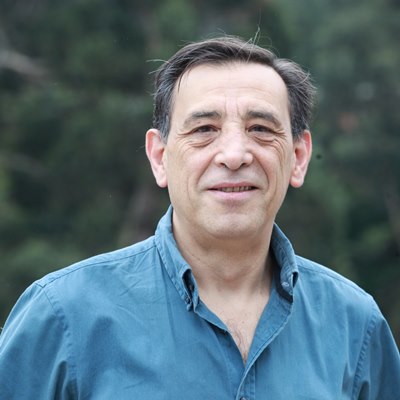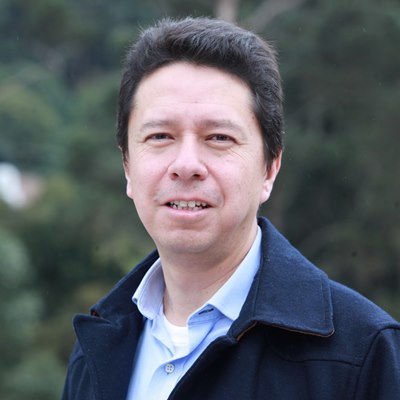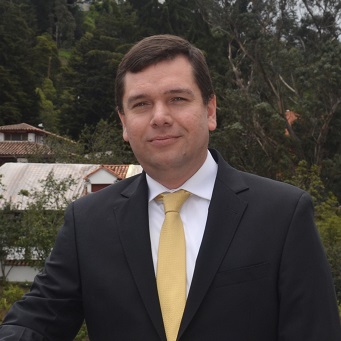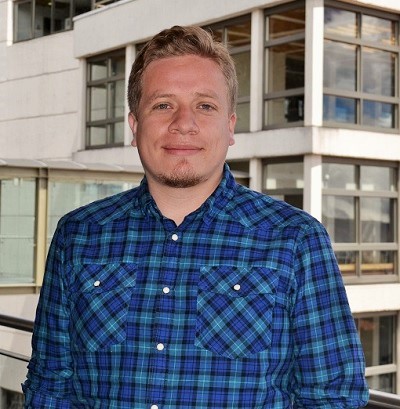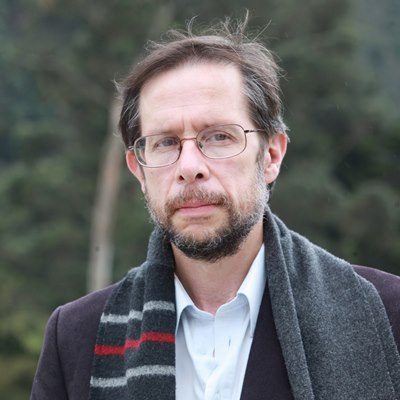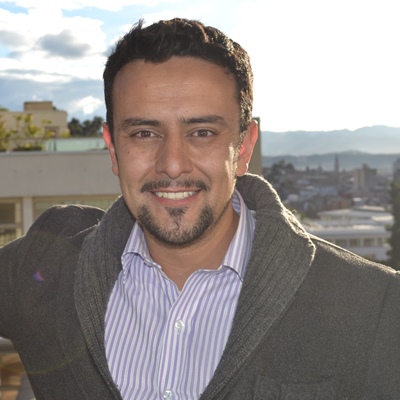 Joshsua James González Díaz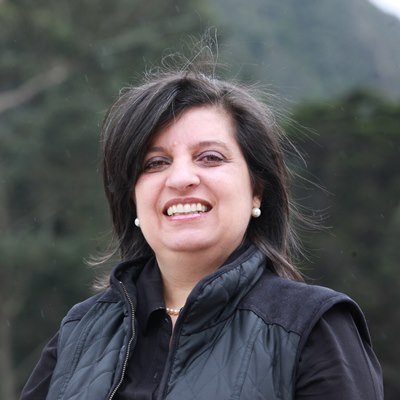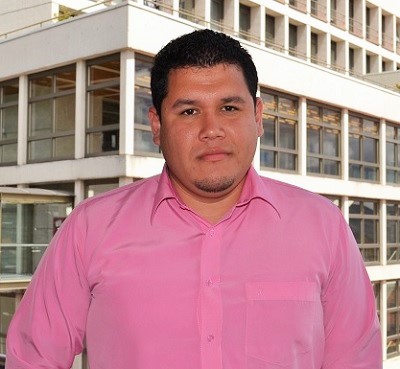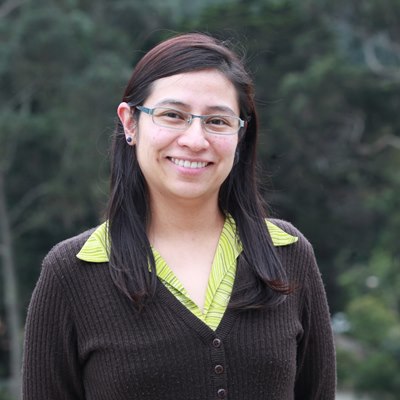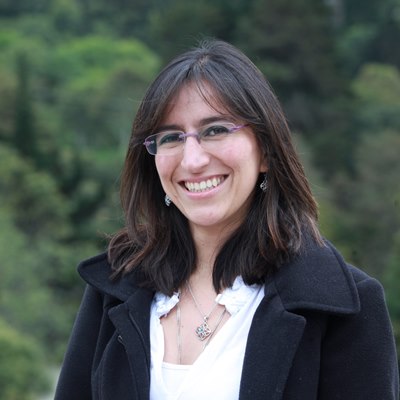 María del Pilar Villamil G.
Partnerships
Private Sector Partnerships
Oracle
Tigo
Huawei
IBM
Nokia
Cisco
Microsoft
VMWare
RIM
POSITIVA
Public Sector Partnerships
RENATA
Ministerio de Defensa
Ministerio de las TIC
Fondo de Prevención Vial
Servicio geológico colombiano
Consejo Colombiano de Seguridad
Universities and Academic Institutions
University of Southern California
INPG
Sophia Antipolis
INRIA
Universidad de Girona
Laboratoire d'Informatique, de Modélisation et d'Optimisation des Systemes