Graduate Programs
Costs

The tuition fee for a graduate programe of DISC depends on the number of credits that students take per semester.
Costs (2019):
Registration fee: COP $210.000
Masters course (4 credits): COP $4.672.000
Note that all graduate programs have 10 courses of 4 credits each. It is suggested that you take two (2) Courses per semester and one (1) Summer course per semester.
An example of a student who began his Master in the first semester of 2019 and who takes two (2) Courses per semester (8 credits); for the year 2019 each credit had a cost of $1.168.000 COP and for the 2020 each credit has a cost of $1.229.904. Likewise, this student has taken a summer course per semester (4 credits).
Semester
Period
Credits
Cost (COP)
1
2019-10
8 (2 courses)
$9.344.000
Summer Course
2019
4 (1 course)
$4.672.000
2
2019-20
8 (2 courses)
$9.344.000
3
2020-10
8 (2 courses)
$9.839.232
Summer Course
2020
4 (1 course)
$4.919.616
4
2020-20
8 (2 courses)
$9.839.232
Total:
40
$47.958.080
important:
The annual increase in costs was approximately 5.3%.
If you must take leveling courses and/or Reading Workshops in English, you must add the cost.

Additionally, we invite you to consult the following links which may be of interest to you at the time of payment:
Enrollment values (Graduate Programs) 2019*
Financing

Regarding the financing alternatives that Uniandes offers, you will find support through the Financial Aid Office*, scholarships and Short-, medium- and long-term loans with various financial institutions. In the links below you can read more about the ways to finance the cost of graduate program.
Funding from Funding Agencies*
Additionally, you can find the financing opportunities* offered by Universidad de los Andes
Graduate Assistants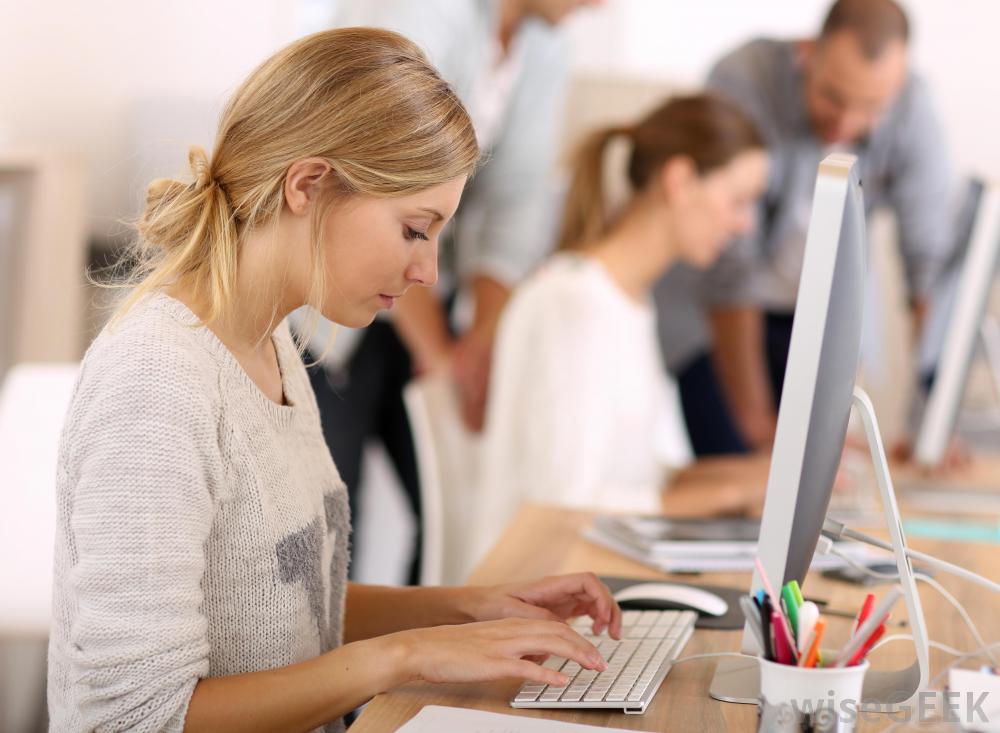 A graduate assistance is an employment opportunity provided by the University for students either Uniandinos or alumni from other universities who have completed their undergraduate program and who are enrolled in a graduate program. As a professional, the graduate student may participate directly in educational or research activities with the position of "Graduate Assistant". Find out more about Graduates Assistance.*
Scholarships CEIBA

The Fundación CEIBA* It is a nonprofit organization dedicated to create regional capacities for Science, Technology and Innovation in Colombia. For this assignment, the foundation aims to train highly qualified professionals through scholarships and academic support for students who will take their last year of their degree program, for students who will take a national or foreign master as well as a national or foreign PhD.